Machinings on commission
Turning and precision mechanical small parts, machining of aluminium profiles against customer's drawing.
» enter

Sales Dept.
Telephone + 39 030 8900607
Open from Monday to Friday,
8.00 to 12.00 and 2.00 p.m.
to 6.00 p.m. for any enquiry.

Fax Orders Service
Fax +39 030 8907602
Fax +39 030 8907602
Active 24 hours a day, 365 days a year, to receoive your orders.
» fill the form

Logistic data:

To get ot us by car, the shortest way is on the motor way A4 Milan-Venice

- Exit Ospitaletto;

- At the exit follow the direction to Val Trompia as far as te traffic lights in Concesio (about 9 km). Here you will arrive at SP345 direction Gardone V.T.

- At the traffic lights turn left and go straight on for about 5 km.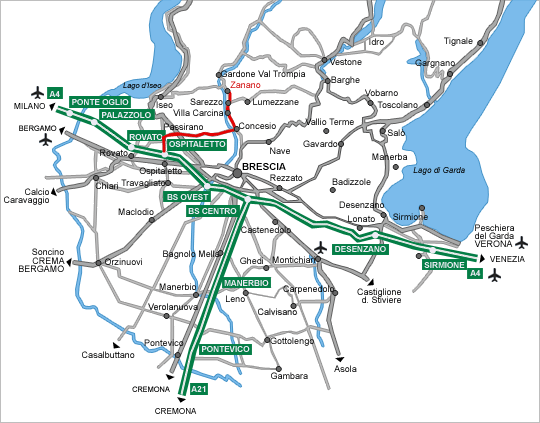 Morstek snc
Via Matteotti, 55 - 25060 Zanano (BS)
Tel. 030 8900607 Fax 030 8907602
e-mail: info@morstek.it
stainless steel smallwares, stainless steel turning, precision cnc turning in Italy,
semifinished products brass